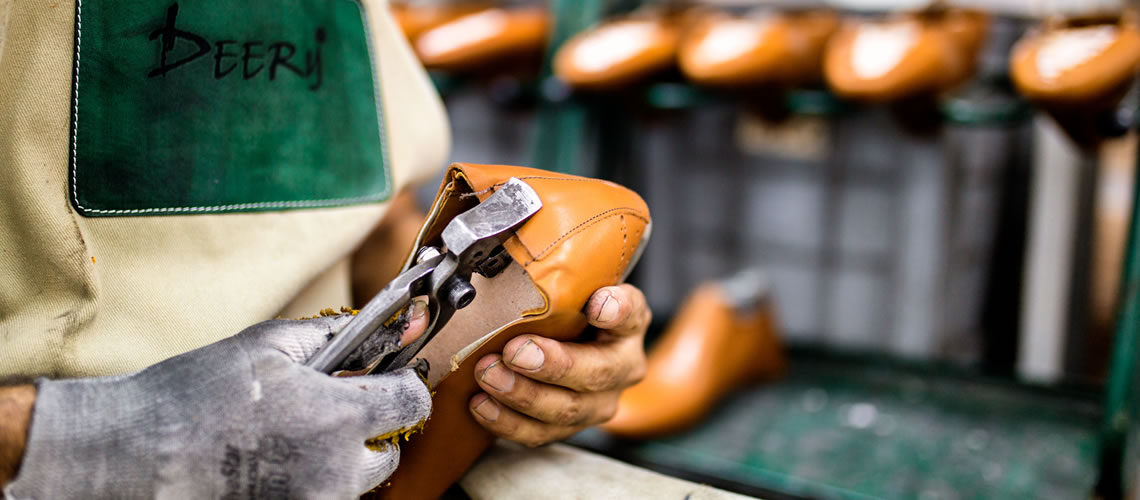 Deery Quality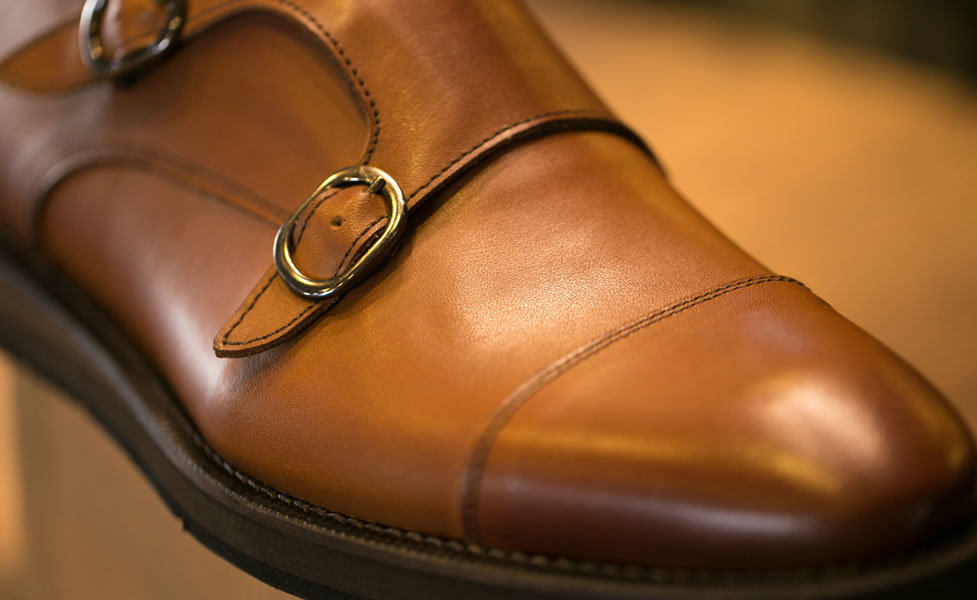 100% Calfskin Leather Quality
Leather shoes, a classic passion of modern men is met with the experience of Deery brand descending from father to son since 1936. All of our products which comfort and elegance came together, are produced from 100% calfskin leather. Amongst our elegant models, your will find a Deery appropriate for your all days!
A place where Tradition and Technology Combined
In our factory manufacture, we care for protecting the labour even in the most sophisticated details by using the Italian machinery. Deery shoe models, produced by ingenious hands will be the choice for those who do not waive of the quality for shoes. All of our products are reached to direct consumer with the best economical practices.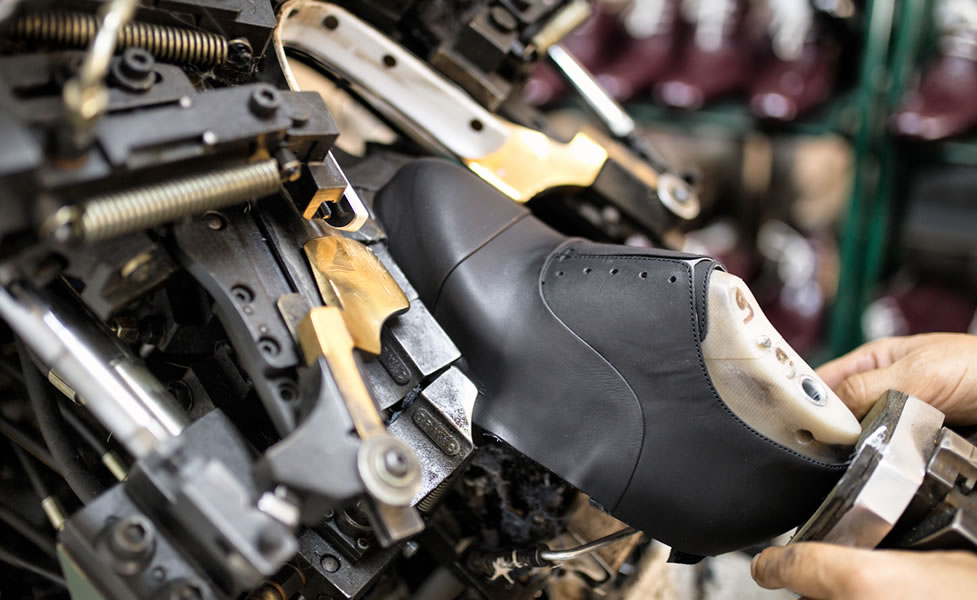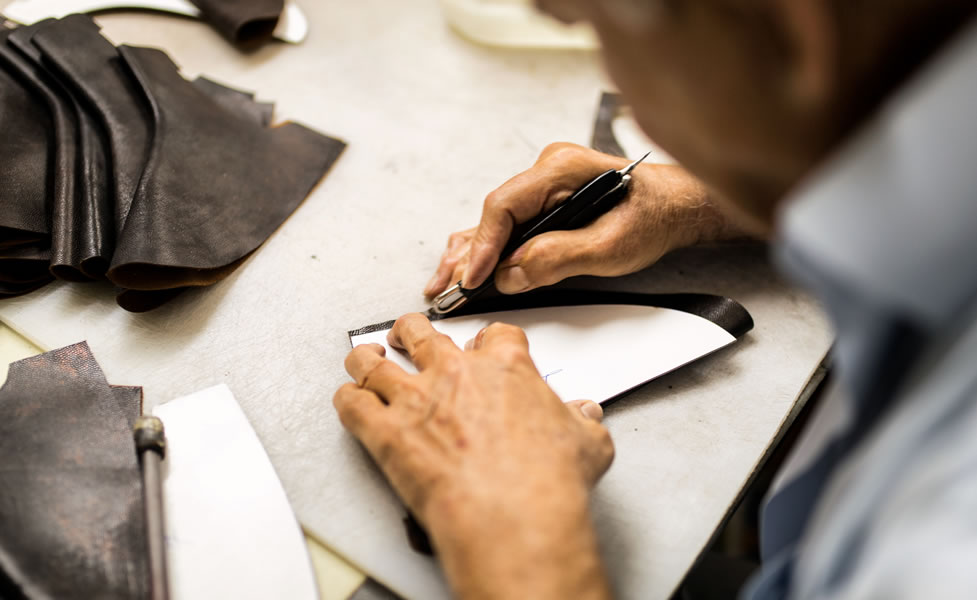 Free, Genuine and Innovative Collections
We revive the the classic and modern shoe models in our genuine designs. Comfortable, elegant and unfaltered steps arise with Deery designs. All products of our brands and season collections are now reaching everyone at our factory outlets and online stores. For attaining the quality with the Deery products reaching whole world from Ankara, we offer our online shopping experience at your service!
We are Always Behind Our Products
You will find a Deery exclusive for your all days with the different color and model options of our natural leather shoes. You can find the ostentatious creations of the season in our online shopping web site. Apart from the free cargo advantage, all of our products are offered for you under the guarantee of our 81 years of experience. Deery, providing service with the unconditional customer satisfaction principle, is manufacturing with the uncompromising devotion for its quality for letting live the love of shoe with not of words but deeds.